Join Us
California State University, San Bernardino is pleased to announce the Annual LEAD Week (Latino Education and Advocacy Days).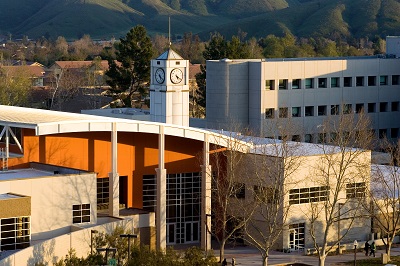 Are you ready to make a difference in the Latino community?
Are you ready to connect with and be part of Latino educational leadership?
Are you ready to find cross-sector solutions to improve the education and lives of all students?
Raise Your Hand, Step In, and Get Involved!!!
Latino Education is the economic imperative of our time, and the civil rights issue of our generation.
Latino students disproportionately bear the crux of the educational crisis, and is where the greatest improvements and most fundamental changes must be fared.
Please join us for a week-long assembly, as we convene key stakeholders: teaching professionals and educators, researchers, academics, scholars, administrators, independent writers and artists, policy and program specialists, students, parents, families, civic leaders, activists, and advocates. In short, those sharing a common interest and commitment to educational issues that impact Latinos.
Conference Location: Santos Manuel Student Union Event Center  (unless otherwise noted).
(Complimentary Parking Lot D Only)
For Additional Information Click below
https://coe.csusb.edu/lead-summit